Schools
Bulloch County Board of Education provides schools for the City of Brooklet. Their mission is to provide the highest quality education by creating life-long learners through comprehensive academic, athletic, cultural, and extra-curricular opportunities for the children of our community.

The school district's vision is to partner with the community, is a stable, safe and caring "hometown" learning environment that focuses on the changing needs of our students and achieves educational excellence.
Preschool
There are several preschools serving the immediate Brooklet Area, please consult the Yellow Pages for providers.
Brooklet Elementary is located on West Lane Street and has kindergarten through fifth grade. The telephone number is 842-8300.
Southeast Bulloch Middle and Southeast Bulloch High are located next to each other outside of town on the Brooklet-Denmark Highway. The middle school accommodates grades sixth through eighth and can be reached at 912-842-8400. The high school telephone number is 912-842-8440.
School Registration
Children are required to have birth certificates, proof of immunization and social security numbers before enrollment in Bulloch County. A child must be six years of age before September 1st to enter the first grade. For more information contact the Bulloch County Board of Education at 912-212-8500.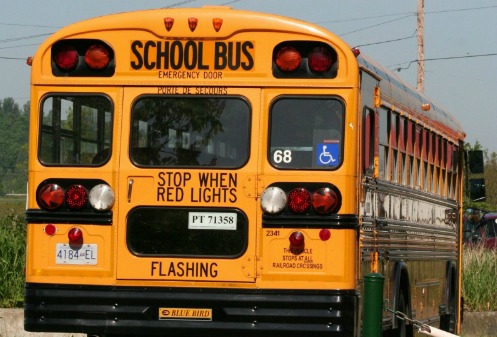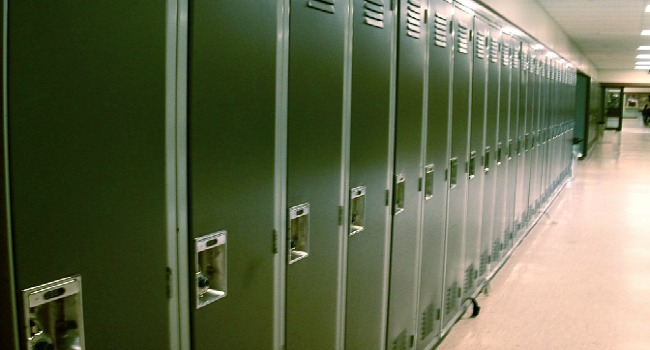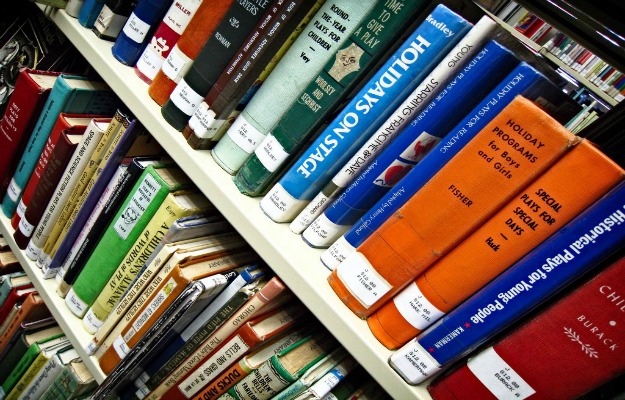 Locations
Southeast Bulloch Middle School
9124 Brooklet-Denmark Rd
Brooklet, GA 30415
912-842-8400
View Website
Southeast Bulloch High School
9184 Brooklet-Denmark Rd
Brooklet, GA 30415
912- 842-8440
View Website